Cosmetic powder with white oyster shell, no water, 100% natural
Let yourself be tempted by our natural cosmetic care, good for the skin and respectful of the planet !
Perlucine
The Spirit of the Sea
A marine cosmetic range mainly composed of oyster shell powder. Natural products designed to meet the expectations of minds concerned with quality, authenticity and eco-responsibility.
To go even farther in our eco-responsible approach and minimize to the maximum our environmental impacts, we have developped a Bulk offer which allows consumers to buy only what they need : no more useless and polluting packaging, no more superfluous !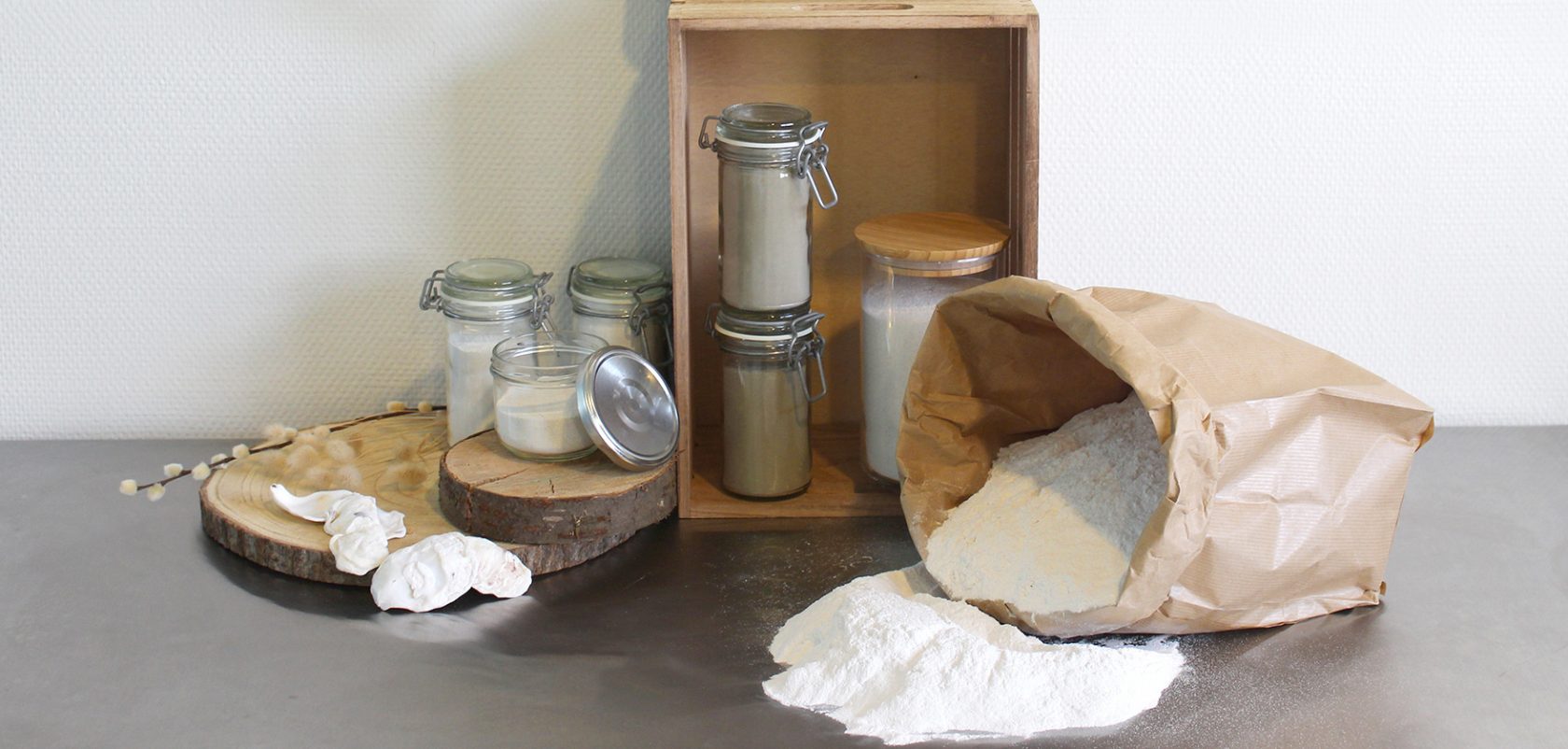 Natural and french cosmetic, from the sea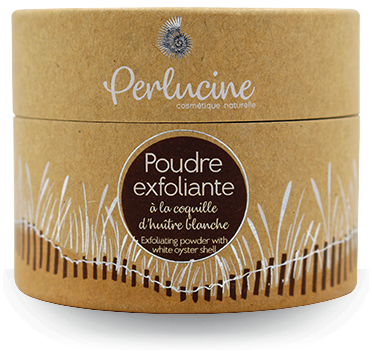 Conservative
Synthetic fragrance
Sulphate
Responsible
Strong commitments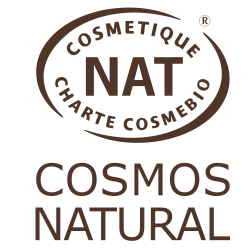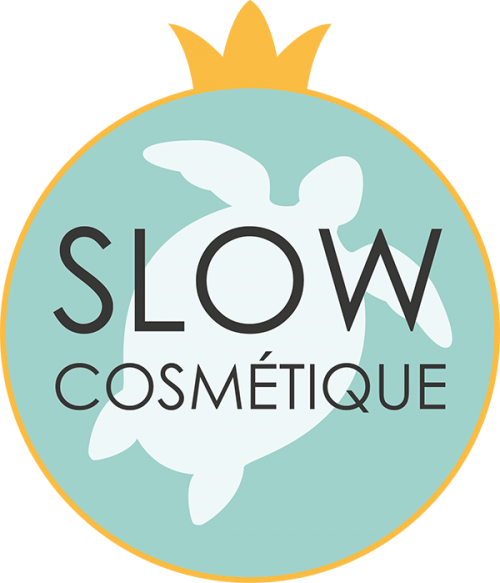 31 January 2023
Écrit par Louise Chaufourier De nombreux produits de beauté sont les sujets de scandales sanitaires à cause de leurs composants...