Cosmetic powder with white oyster shell, no water, 100% natural
Let yourself be tempted by our natural cosmetic care, good for the skin and respectful of the planet !
Perlucine
The Spirit of the Sea
A marine cosmetic range mainly composed of oyster shell powder. Natural products designed to meet the expectations of minds concerned with quality, authenticity and eco-responsibility.
To go even farther in our eco-responsible approach and minimize to the maximum our environmental impacts, we have developped a Bulk offer which allows consumers to buy only what they need : no more useless and polluting packaging, no more superfluous !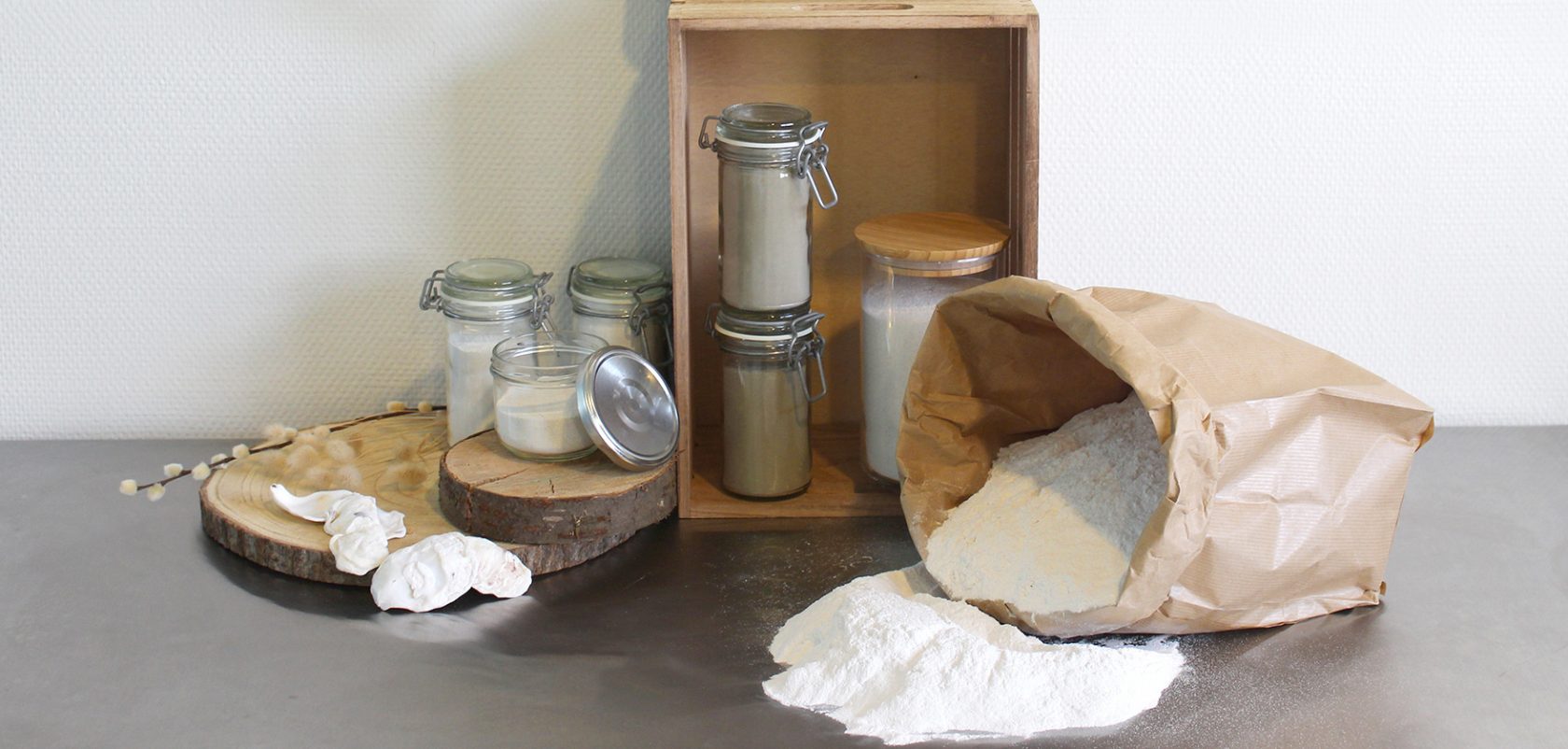 Natural and french cosmetic, from the sea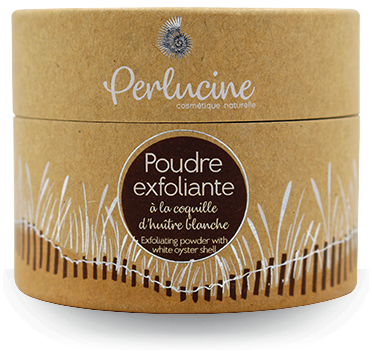 Conservative
Synthetic fragrance
Sulphate
Responsible
Strong commitments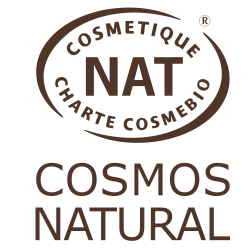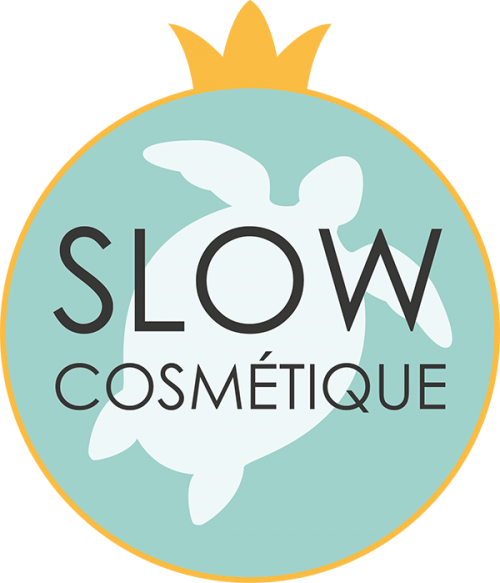 7 April 2023
INDIES DAYS by Cosmétiquemag Jeudi 23 Mars 2023 Sophie Boutigny Vice Présidente et Cécile Stokes Directrice du Développement des Comptes...