Our marine clay is extracted in an ancient salt marsh near the village of
Moutiers-en-Retz
. Formed for millennia, this deposit enriched with seawater is particularly endowed with mineral salts and trace elements. It is a mineral resource of excellence, with many proven virtues.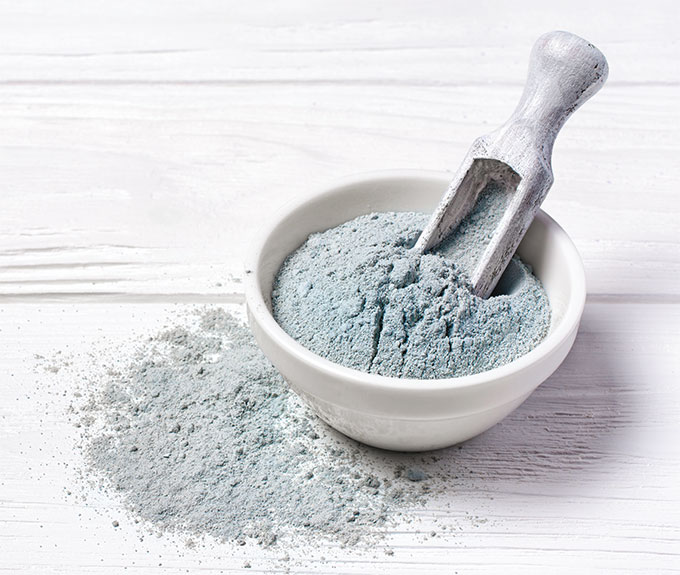 In our Perlucine range, marine clay replaces seaweed powders, usually used in cosmetics. The finesse of its micronization guarantees a bioavailability and an incredible richness in trace elements and mineral salts.
It is dried in the sun to preserve all its properties. It is
known for its softness and its many benefits for the body and skin.
Remineralizing, it represents the ultimate body and hair care.

Regenerative, it stimulates skin cells renewal.

Absorbing, it enables the elimination of toxins and cleans acne-prone skin very gently.