Manually collected on Breton coastal beaches, our oyster shells are washed with clear water and reduced to powder to enrich our products. It has many benefits for skin and body.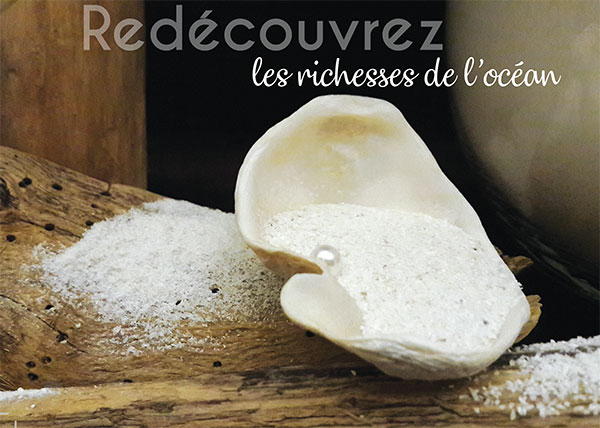 Our oyster shell powder is rich in calcium, mineral salts and trace elements. It is non-irradiated, un-ionised and additive-free.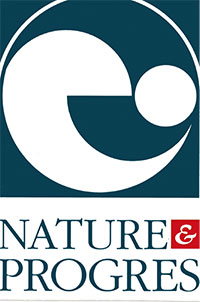 COSMOS approved by ECOCERT
Greenlife, it is in compliance with the NATURE & PROGRES charter.