Our ethical and sustainable commitments
We are convinced that another approach to cosmetics is possible. Perlucine is committed to reducing its ecological footprint by creating ethical and sustainable beauty cares which are fully formulated, developed and manufactured in our Morbihan laboratory in Brittany.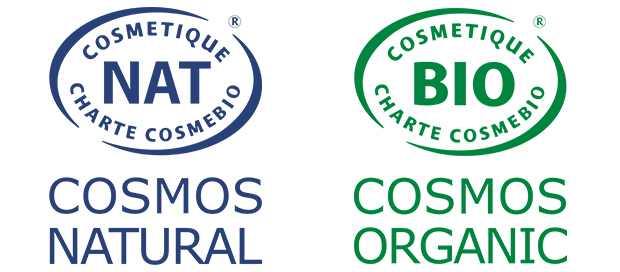 ✔️ COSMOS CERTIFICATION : we are proud to announce that our products* are COSMOS certificated. Our packs mention COSMOS NATURAL and COSMOS ORGANIC certifications by Bureau Veritas certification body under the COSMEBIO Charter. Our new COSMOS products are on sale now 😉
* except for the toothpaste powder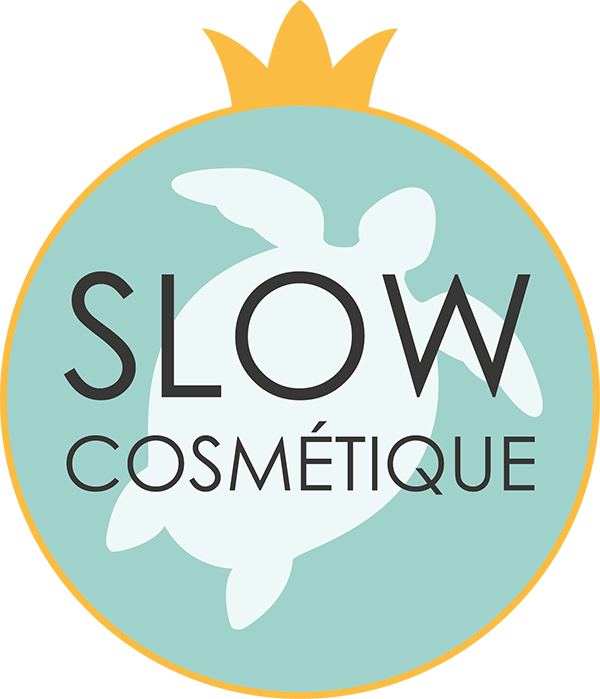 ✔️ SLOW COSMETIQUE LABELING : This label defends cosmetic brands that are committed to an ecological, healthy, intelligent and ethical approach. It is not only interested in the formula. Marketing must be sound and reasonable too. Perlucine is labeled SLOW COSMETIC, the movement campaigns for more artisanal, healthier and more ecological cosmetics…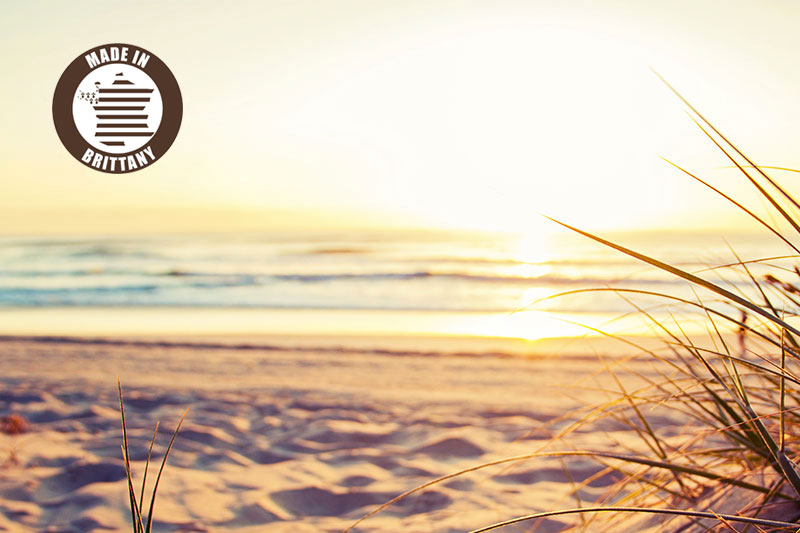 Brittany is gifted with an incredibly wealthy terrestrial and marine
heritage. The biodiversity of its territory is exceptional. We therefore
naturally decided to draw our ingredients directly close to home,
between the Jade Coast and the Gulf of Morbihan.
Natural marine ingredients
Our marine clay and oyster shell are 100% Breton and COSMOS approved. We collaborate with local organisations and partners to proceed to collecting them. Our products' formulas combine both simplicity and efficiency. They are short, free of preservatives and synthetic fragrance.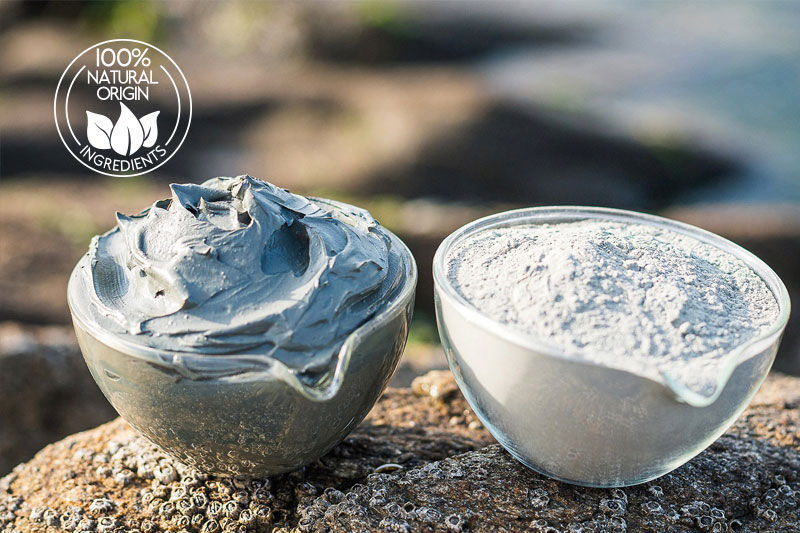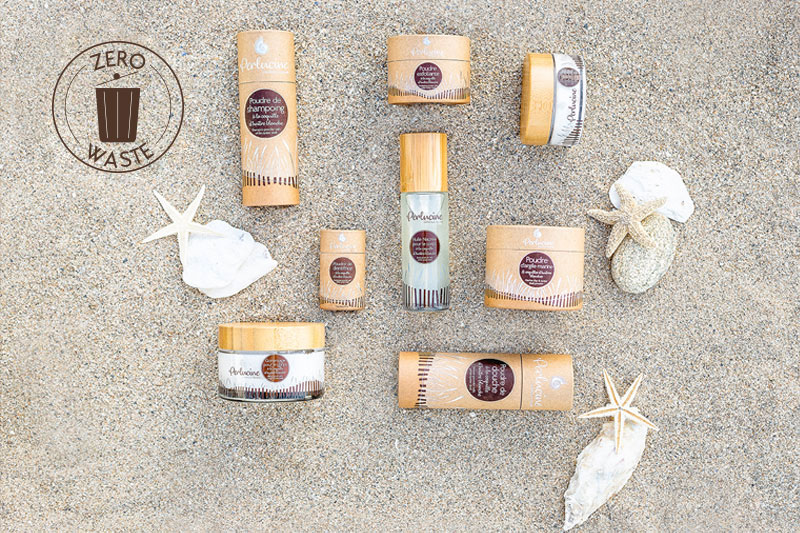 Our products are eco-friendly and fall within the "zero waste" approach.
Following that logic, we have banned plastic and prefer natural and recyclable materials for our packaging, such as glass, cardboard and wood.
The well-being and
beauty of each of us
The Perlucine brand reveals an incredible connexion between the sea and the skin.
Our cares nourish, sooth and beautify the skin. Our natural ingredients, coming from Brittany, are carefully selected to ensure a safe and perfectly efficient daily care.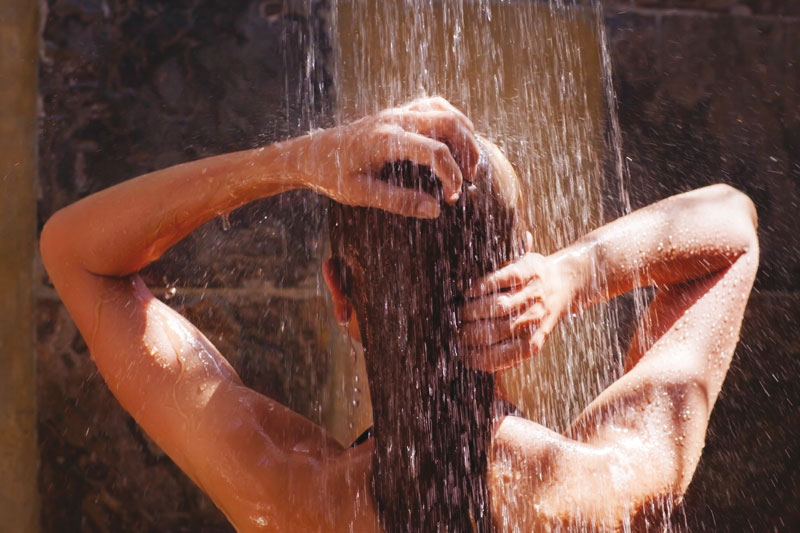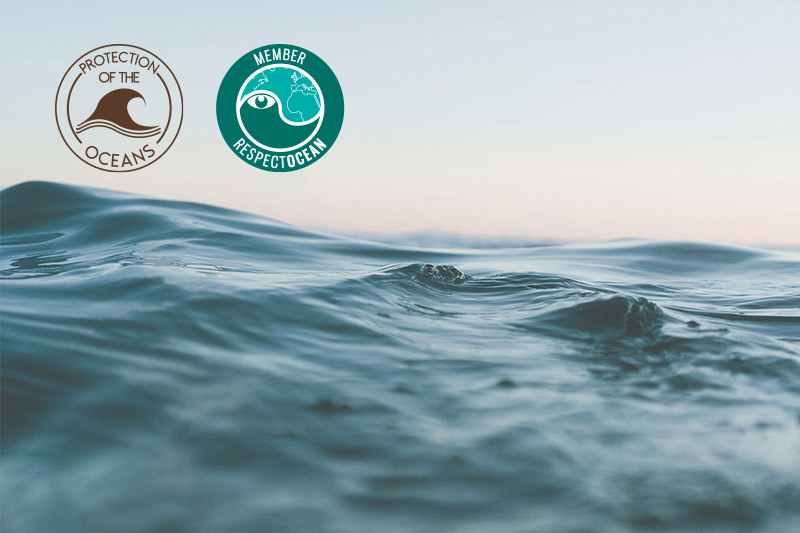 To go further with our eco-responsible approach, we joined the Breton organisation RespectOcean.
Members commit to setting up actions for the sustainable economic development in favour of the protection, preservation and promotion of our oceans, shores and their ecosystems.