Our expertise in cosmetics
For 30 years, our R&D team works daily on developing skin cares, always more efficient and respectful of the skin and the environment. It's in our breton cosmetic laboratory that we create, every day, the cosmetics of tomorrow.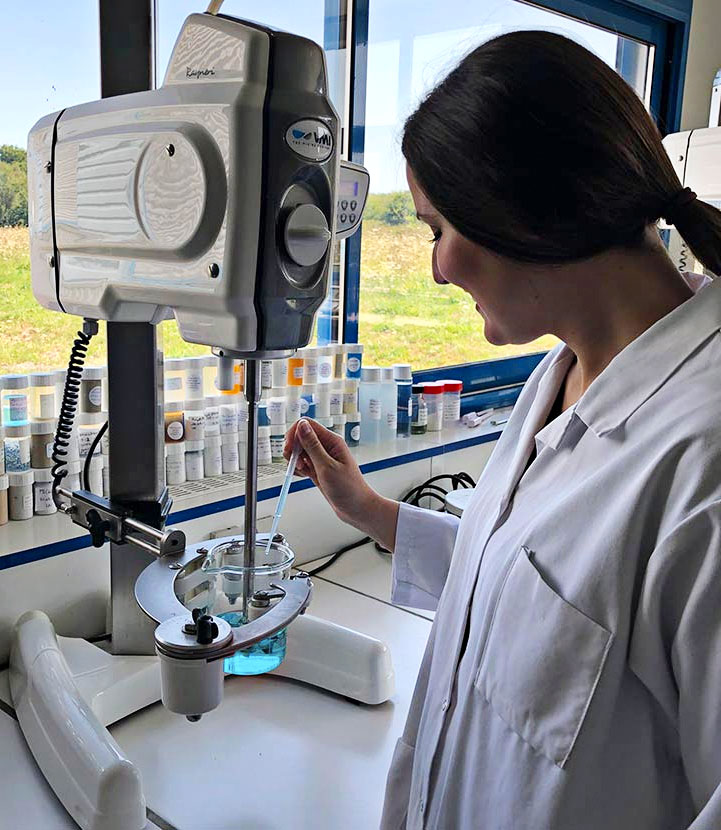 A philosophy of expertise, quality and innovation
We want to satisfy you and garantee a full transparency. So our Management System is ISO 9001 : 2015 certified by "Lloyds" for conception, production and sale. All Perlucine products are compliant with the Good Manufacturing Practices.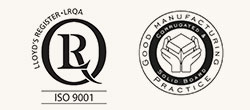 Moreover, Laboratoire Aquatonale is COSMOS certified as manufacturer for the formulation, manufacturing and packaging, What does it mean? COSMOS is a reference that define natural and organic cosmetic products (they need to be composed at least of 95% of ingredients from natural origin to be COSMOS certified).
Our Perlucine products can also be adapted to your needs. The Laboratoire Aquatonale can develop your private label. Expert in development, design and manufacturing of skincare cosmetic tailor-made products, Laboratoire Aquatonale has the experience and know-how you need for a successful project. Take advantage of our services: product development, regulatory affairs, production, packaging, analysis and logistics, to build your own brand!